The School
Established 1991 - 28 years in Fleetwood - a fully licensed Montessori Preschool & Kindergarten.
(scroll down for more)
An open and inviting Montessori learning environment.
Preschool and Kindergarten for ages 3 to 6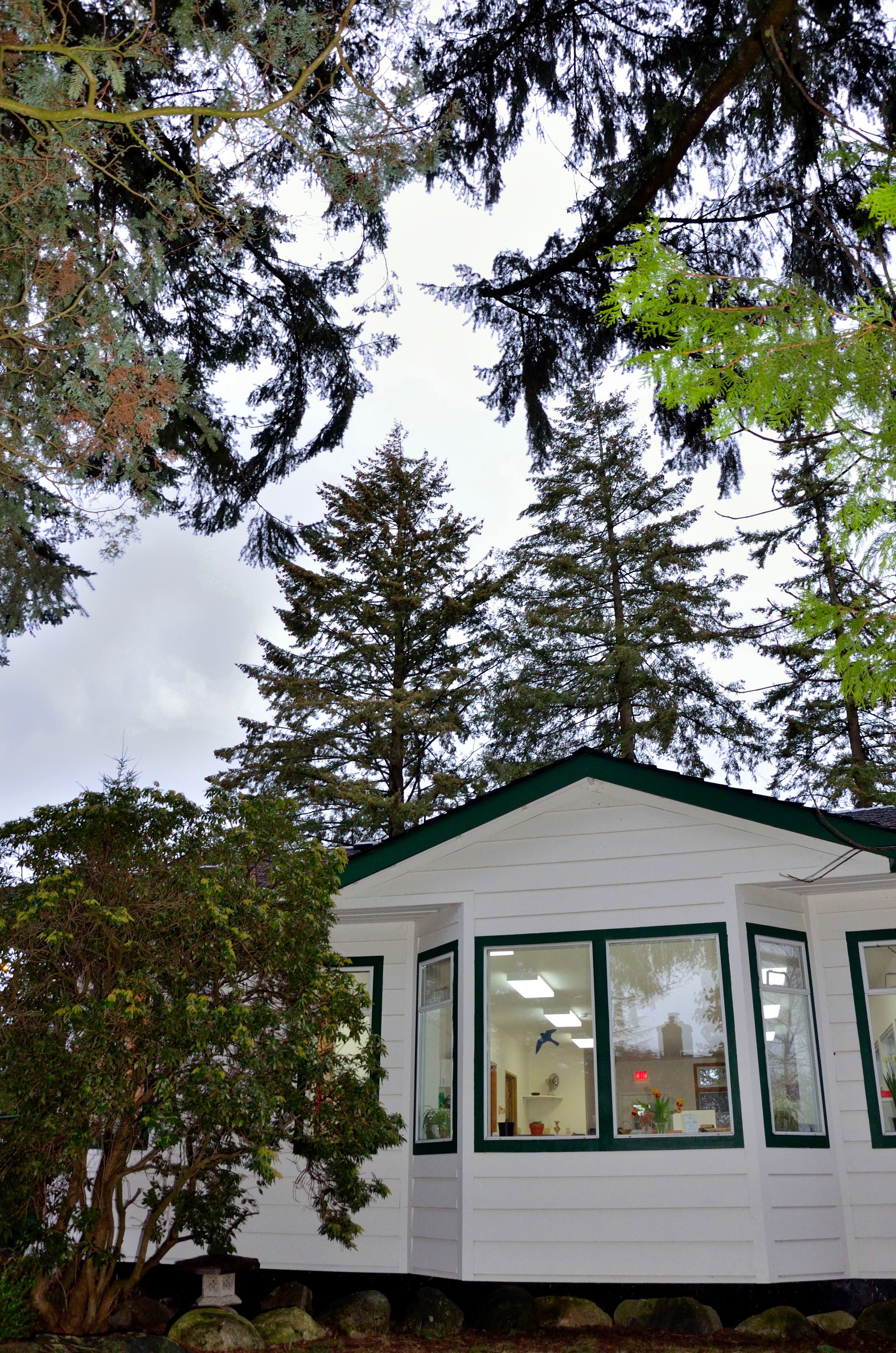 Located in a grove of mature Douglas Firs.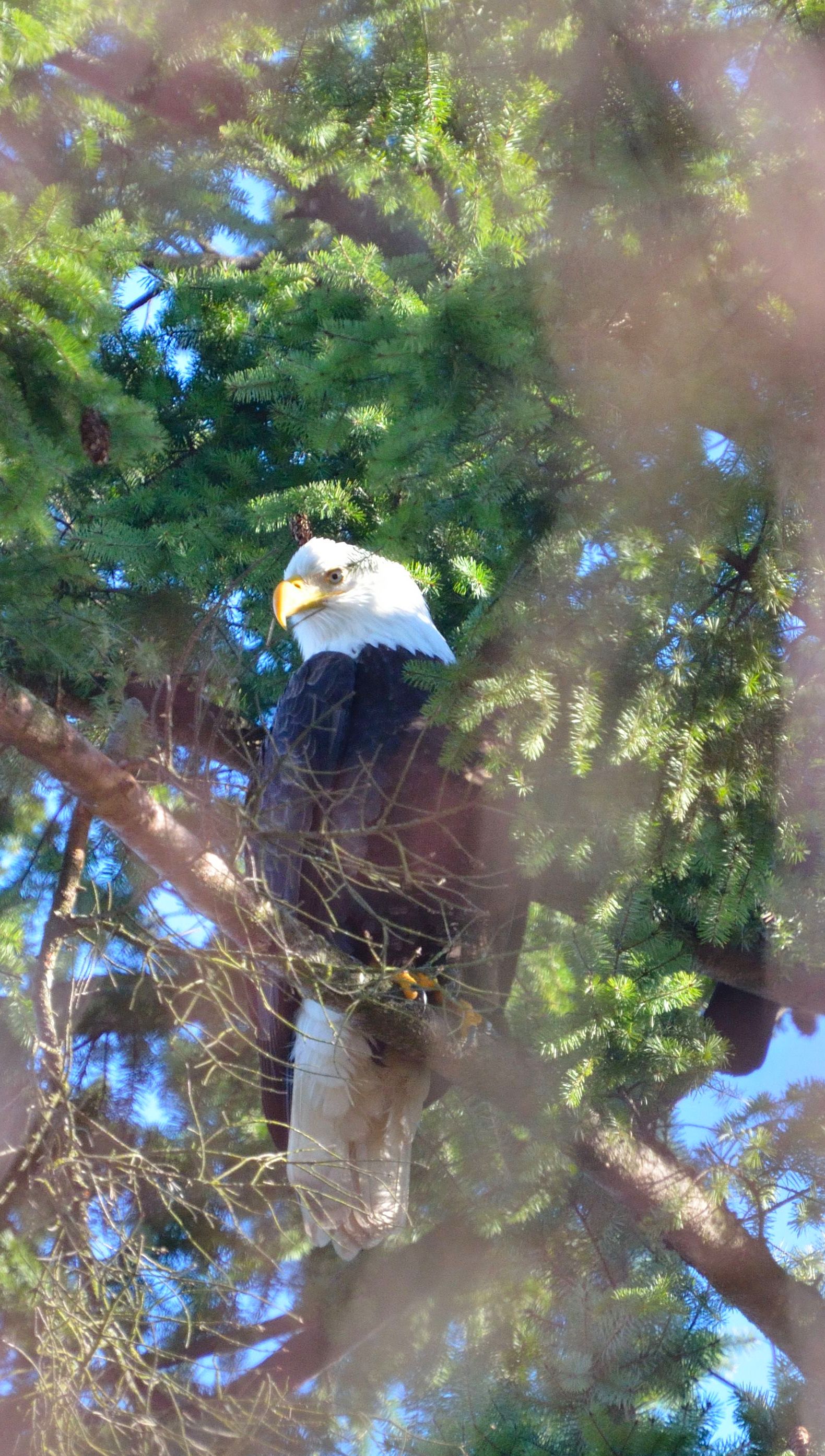 In residential Fleetwood TMMS is a Canadian Wildlife Federation Certified Backyard Habitat
Independence, concentration and academics.
The Maria Montessori School